Engineering X has published a global review of the engineering response to COVID-19, which identifies key vulnerabilities in pandemic preparedness and calls for comprehensive action by policymakers, business and academic leaders worldwide to ensure future pandemic resilience.
Produced in partnership with Dalberg advisors, the review was conceived by the Engineering X Pandemic Preparedness programme at the height of the COVID-19 pandemic in November 2020 to learn lessons and make recommendations to ensure a more systemic future response.
Since the pandemic started over two and a half years ago, the engineering profession has played a leading role in global efforts to manage and mitigate its impacts. However, according to the review, systemic barriers - including a lack of collaboration mechanisms, insufficient data and skills, and limited understanding and consideration of the role of engineering - reduced the ability of engineers to deliver more timely and effective responses.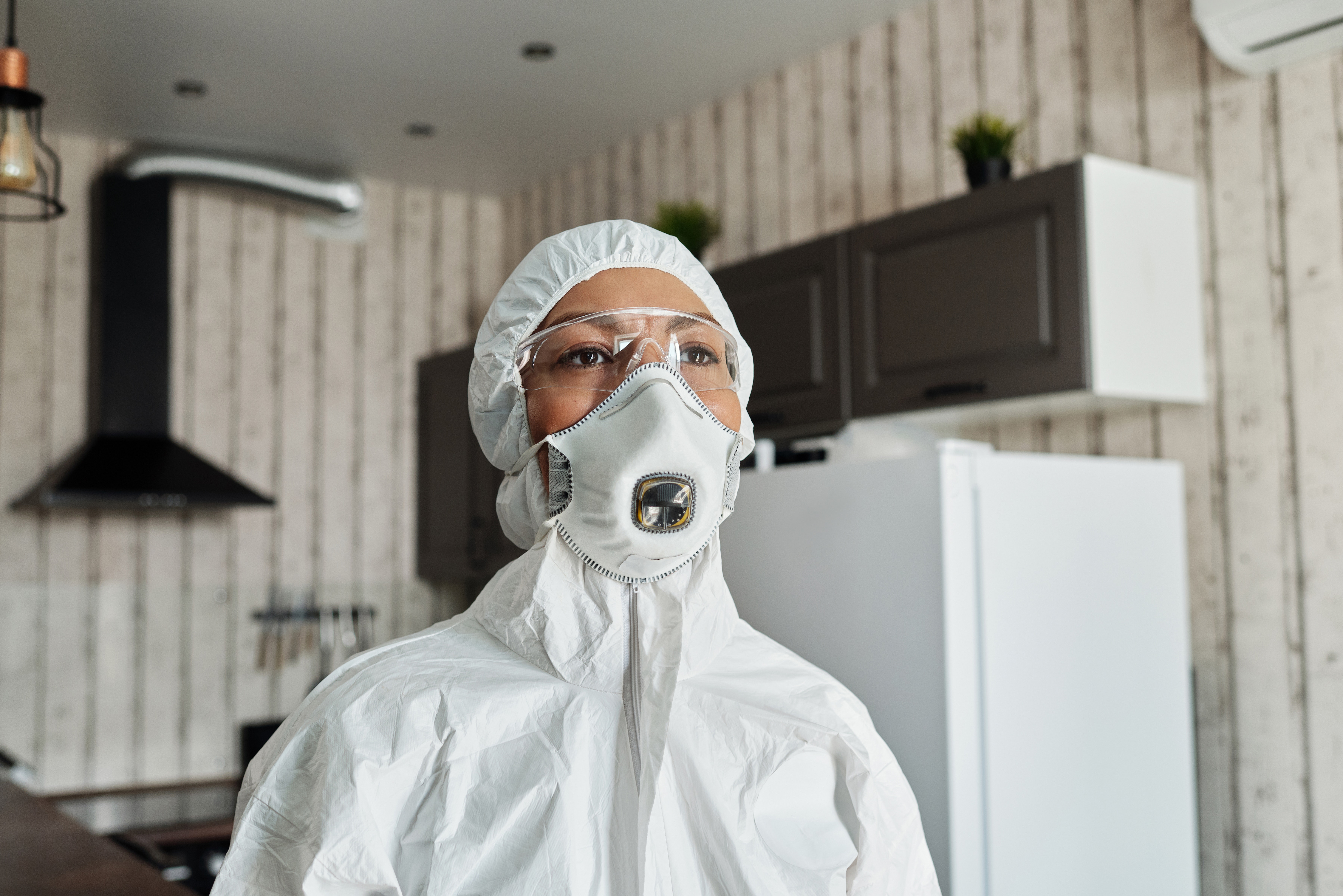 Informed by data, case studies and comment from more than 40 countries, the review highlights the breadth of contributions made by engineers and engineering globally in responding to key challenges, across sectors, disciplines, geographies, and across pandemic prevention, preparedness, response and recovery.
It calls on governments, policy makers, public health actors, academia and funders, along with the engineering community, to identify and close structural gaps in resilience against future pandemics, to invest in skills, training and capacity of engineers all around the world, and to develop robust platforms for collaboration within engineering and between engineering and other disciplines. 
Executive summary translations
The executive summary of the global review has been translated into Arabic, Spanish and French. 
Press release translations