Engineering X has partnered with the United Nations High Level Climate Champions team and are funding two Waste Management Leads in Africa to raise the topic of open and uncontrolled waste burning on the global climate mitigation and resilience agenda, leading to progress in reducing it. You can read more about the theme in our open burning leaflet. 
---
Open Burning Report
Professor Desta Mebratu and Dr Andriannah Mbandi have authored a report titled 'Open burning of waste in Africa: challenges and opportunities', with a foreword written by the High Level Climate Champions, Nigel Topping and Dr Mahmoud Mohieldin. The report will be officially launched on 19 May.
Read the full report in English
Read the full report in French 
Events
Webinar - Open burning of waste in Africa, challenges and opportunities  
This side event is supported by Engineering X and the UN High Level Champions Waste Leads, Professor Desta Mebratu and Dr Andriannah Mbandi please see more information about them below. They spoke alongside a brilliant group of partners, CCAC, AUC, UNEP Regional Office for Africa, UN-Habitat, JICA/Min of Env of Japan, ISWA, Practical Action, ICLEI-Africa, C40 and Slum Dwellers International.   
Professor Desta Mebratu, Team Lead
Desta Mebratu  is an Extraordinary Professor at the Center for Sustainability Transition, Stellenbosch University and a Visiting Professor at Addis Abeba University Institute of Technology. Desta has more than 33 years of experience in the field of sustainability and sustainable industrial development. He worked for the United Nations Environment Programme for 13+ years, including serving as Head of Business and Industry Program and Deputy Regional Director for Africa. His main areas of expertise are: resource efficient and cleaner production, sustainable energy systems, sustainable industrial development policies, Green Economy and sustainability science.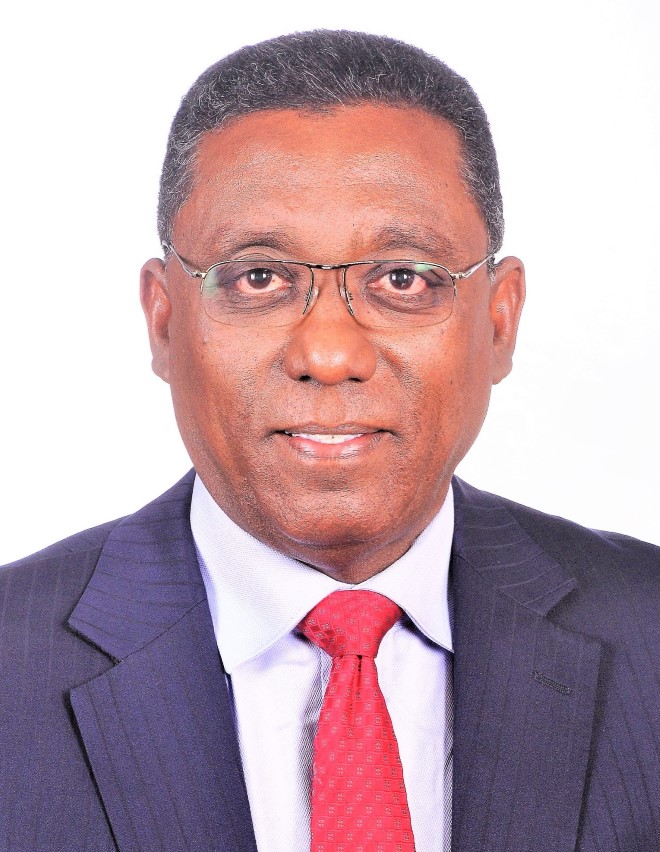 Dr Aderiana Mbandi, Deputy Team Lead
Dr Aderiana Mbandi is a chemical engineer, educator and an entrepreneur with 16 years of experience in manufacturing, hazardous chemicals and waste, climate change, mobility and air pollution. She supervises and teaches at the South Eastern Kenya University, as well as working for UNEP, African Governments and sits on various steering groups, including the African Group of Atmospheric Sciences (ANGA). Aderiana is an alumnus of the Faculty for the Future fellowship by the Schlumberger Foundation for women in STEM and a co-founder of AfriSTEM Connection, a company working to increase STEM awareness in underserved communities in Africa.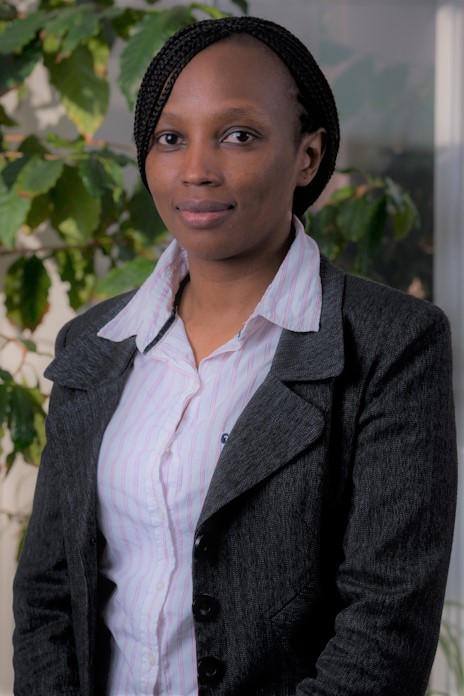 Overview
Desta and Andriannah's work supports the resilience and mitigation objective of clean air and equity in climate smart cities in Africa in the run up to COP26 through to COP27. It specifically focuses on the issue of open and uncontrolled waste burning which contributes black carbon emissions and air pollution with the aim to develop safe, nature-sensitive solutions based on emissions reductions which do not displace waste pickers and provide improved, safer livelihoods. They are working with in collaboration with leaders and peers within the UN Climate Champions Team and external partners including the Marrakesh Partnership. 
Desta and Andriannah are also building on the Safer End of Engineered Life programme's work to date to align and converge the evidence base, shape the narrative, indicators and create a manifesto that will lead to a range of solutions which are locally context specific on this issue, as well as developing the community of practice.   
About Climate Champions
The two serving High Level Climate Action Champions, Gonzalo Muñoz and Nigel Topping are responsible for mobilising stronger and more ambitious climate action amongst non-state actors. They have a mandate both from the UK and Chilean governments (as part of COP25 and COP26) and the UN Marrakesh Partnership. COP26 is a key moment for the Paris Agreement and for global leadership in climate change. To deliver on the ambition to make 2021 the most impactful year for climate action, they have established a team of nearly 100 global experts who work on a series of cross-cutting special programmes and engage extensively with global leaders from across governments, regions, cities, businesses, and communities. They use their unique mandate from UNFCCC and the COP25 and COP26 presidencies to activate and amplify initiatives at a global scale. 
The team, which is hosted by the Rockefeller Philanthropy Advisors, is made up of a mix of pro-bono secondments, sponsored roles, volunteers, and contractors.