Engineering X and our community are currently working on 5 missions, which are tackling the most pressing engineering, safety and sustainability challenges globally. Engineering X and each mission has its own Board consisting of Academy Fellows, partners, and experts spanning sectors and regions. Our Boards provide us with strategic direction and steer to make our work more impactful.    
As one of the founding partners of Engineering X, Lloyd's Register Foundation funds 3 missions and plays a key role in our governance. A representative from the Foundation sits on each of the 3 Programme Boards.
Many of our missions also have a Technical Advisory Group (TAG) to provide technical assistance to the Programme Board to help inform decision making and ensure we are considering all perspectives in our programme design, as well as consulting with the newest evidence.
Meet the Programme Boards and Technical Advisory Groups 
Meet the Engineering X Programme Board
Professor William Powrie FREng (Chair)
Prof William Powrie FREng is Professor of Geotechnical Engineering within the School of Engineering and Physical Sciences at the University of Southampton. His main technical areas of interest are transport infrastructure and sustainable waste and resource management, underpinned by an understanding of fundamental soil behaviour and was elected a Fellow of the Royal Academy of Engineering in 2009 in recognition of my work in these areas. He is also Geotechnical Consultant to the internationally-leading groundwater control company, WJ Groundwater Ltd.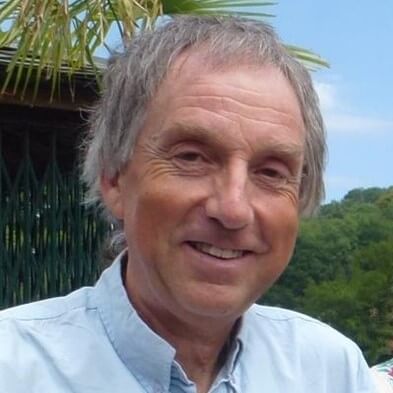 Dr Ruth Boumphrey 
Ruth Boumphrey is the Chief Executive of  Lloyd's Register Foundation, an independent global charity with a mission to enhance the safety of life and property and advance public education. The Foundation is a major global supporter of science and engineering-related research, skills and education, public outreach, and accelerating technology to application.   It identifies the biggest global safety challenges building knowledge and capability to make the world a safer place.  The Foundation is the owner of Lloyd's Register Group Limited,
 Ruth has a background in research, development and regulation primarily in the Space and Environmen­tal sectors.    She is a trustee of the National Oceanography Centre and a Non-executive Director of Cefas – the Centre for Environment, Fisheries and Aquatic Sciences – a UK Government appointment.
She was previously Chair of the Welding Institute and on the Council at Lancaster University, one of the UK's top ten universities.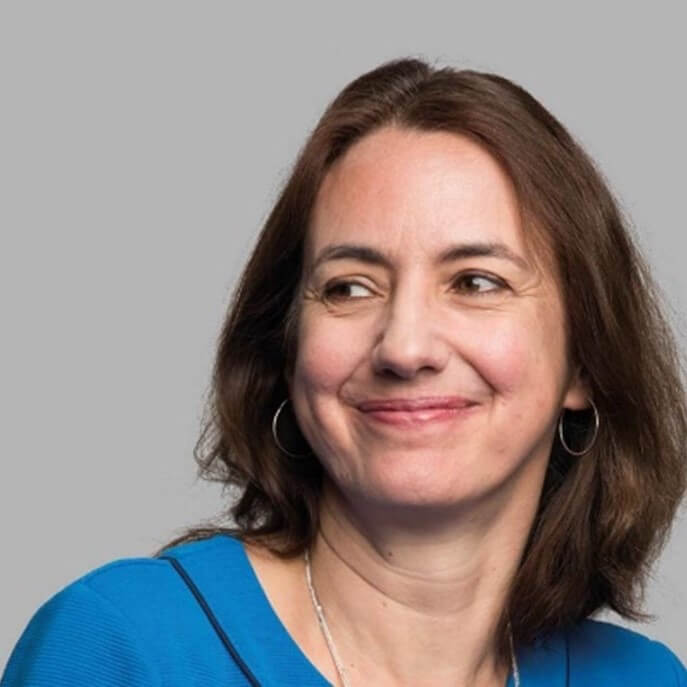 Dr Nick Starkey 
Nick is Director of Policy at the Royal Academy of Engineering.  He leads Academy's policy work including the National Engineering Policy Centre, which brings together organisations across the engineering sector to provide practical advice on policy issues of national importance. 
Nick leads the Academy's International Partnerships, which includes bilateral partnerships with Academies and other institutions across the globe, and Engineering X, an international collaboration with Lloyds Register Foundation that brings together some of the world's leading problem-solvers to address the great challenges of our age. 
Nick previously worked for DSIT, Cabinet Office, Defra, the NFU, and the British Red Cross.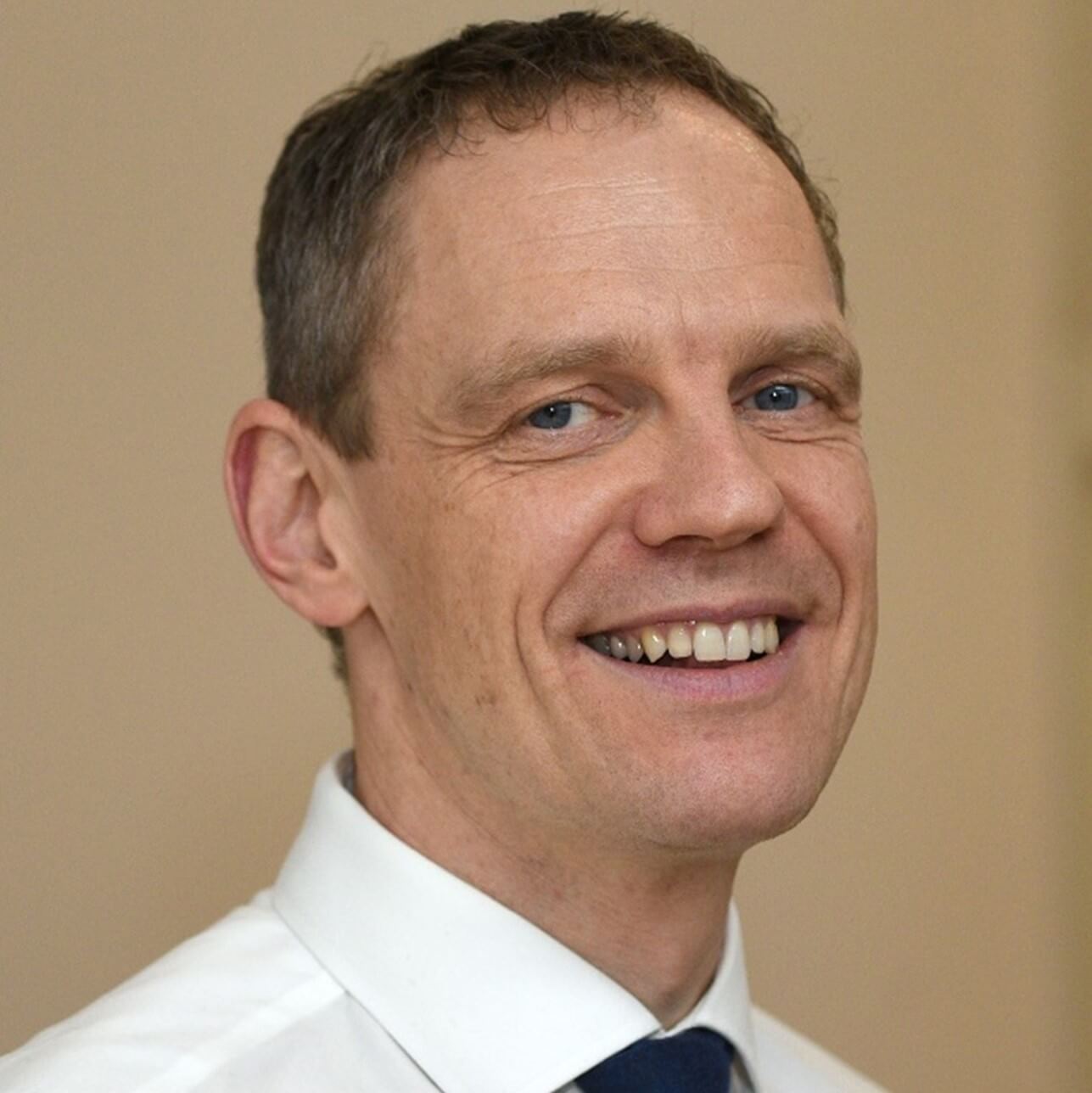 David Reid
Director of Strategic Communications & Global Engagement for Lloyd's Register Foundation