The open burning of waste takes place worldwide, particularly in low- and middle-income countries where there is a lack of waste management infrastructure. This was a key finding of the Engineering X Global Review on Safer End of Engineered Life which warned that open burning of solid waste is damaging the health of "tens of millions" of people worldwide but a lack of data means that the true scale of the problem is unknown and more research is urgently needed.
This programme now seeks to raise this critical issue on the global agenda and began by convening a series of multi-disciplinary workshops of diverse stakeholders on 14 and 21 January 2021. These interactive workshops were convened by Dr Mansoor Ali and Dr Terry Tudor, and delivered in partnership with the International Solid Waste Association.
In the next step of this work, Professor Desta Mebratu and Dr Andriannah Mbandi, the High Level Climate consultants have authored the 'Open burning of waste in Africa: challenges and opportunities' report. This examines the status of the current situation of open burning of waste in Africa and includes recommendations on how to tackle this issue.
You can read the full report: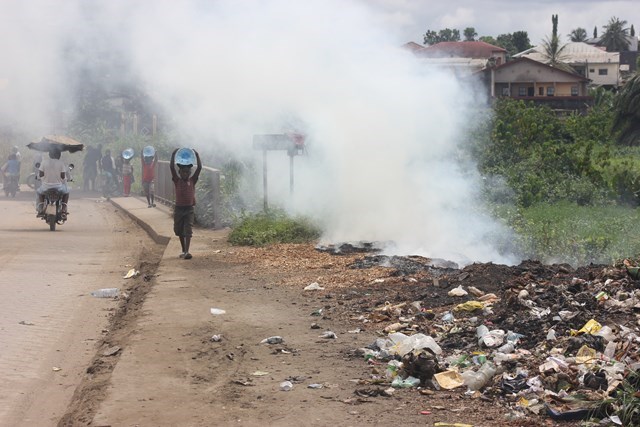 You can read more on their work and the Engineering X partnership with UNHLC on the UN High Level Climate Champions Team Partnership page. 
Community of practice
To tackle the complex issue of open burning of waste, a diverse, connected, global community is needed. To facilitate the creation of this, we have launched a LinkedIn group where stakeholders from around the world can connect.  
We will post updates and resources, as well as encouraging all members to share their ideas and information as well. We hope that through creating a diverse global community we will be able to address the issue of burning of waste collectively. All disciplines, sectors and countries are welcome. 
Join the community of practice
Workshop aims
Participants validated the findings of the recently completed Global Review on Safer End of Engineered Life, shared their experiences of open burning and contributed recommendations on future funding programmes. 
Workshop resources
You can access the workshop participant report here:
You can view the workshop slides here:
You can read the background papers here:
International Solid Waste Association partnership 
Engineering X is delighted to partner with ISWA on this important work that seeks to bring much needed attention to the urgent issue of burning of waste. Through this partnership and workshop, we hope together to raise the profile of this issue and facilitate the creation of a global community of practice, incorporating the impressive ISWA membership network, around the burning of waste worldwide.
Dr Mansoor Ali
Dr Mansoor Ali is an international development specialist with more than 35 years of experience in planning the projects, assessing the projects, designing the programmes, research and promoting knowledge and learning with a focus on solid waste, sanitation and water. After completing B.E in Civil Engineering from the NED University of Engineering and Technology in 1985, he worked with the Orangi Pilot Project Karachi on the provision of basic services for the low-income settlements. In 1988, he received the German Government Scholarship to study Masters of Engineering with a thesis on the Klon Toey slums of Bangkok. In the year 1992, he received The British Council Scholarship to start his PhD from the UK on the subject of solid waste management and recycling in developing countries. He worked as an academic staff with Water, Engineering and Development Center (WEDC), Loughborough University, UK from 1996 to 2006, where he has been extremely successful in leading various research projects, supervision of PhDs and delivering the teaching programmes. He published extensively and trained practitioners in 18 developing countries in Asia, Africa and Latin America. Later he was appointed as the Head of Monitoring, Evaluation and Research with Practical Action, UK. He served as the Head of International Programmes with Building and Social Housing Foundation (BSHF) and Global Head of Water and Sanitation with International Medical Corps. London. In the year 2017 he was awarded the Professorship from the University of Brescia based on an international competition. Due to his vast experience and insight, he was a leading member of External Review Panel for 3 major FCDO (UKAid) programmes. He continued to serve as the visiting faculty at the Loughborough University, IHE Delft and as a visiting Professor at the University of Brescia (UoB), Italy. His current assignments involved advising Swiss Agency for Developmemt Cooperation (SDC), Foreign, Commonwealth and Development Office (FCDO) and Global Climate Fund (GFC).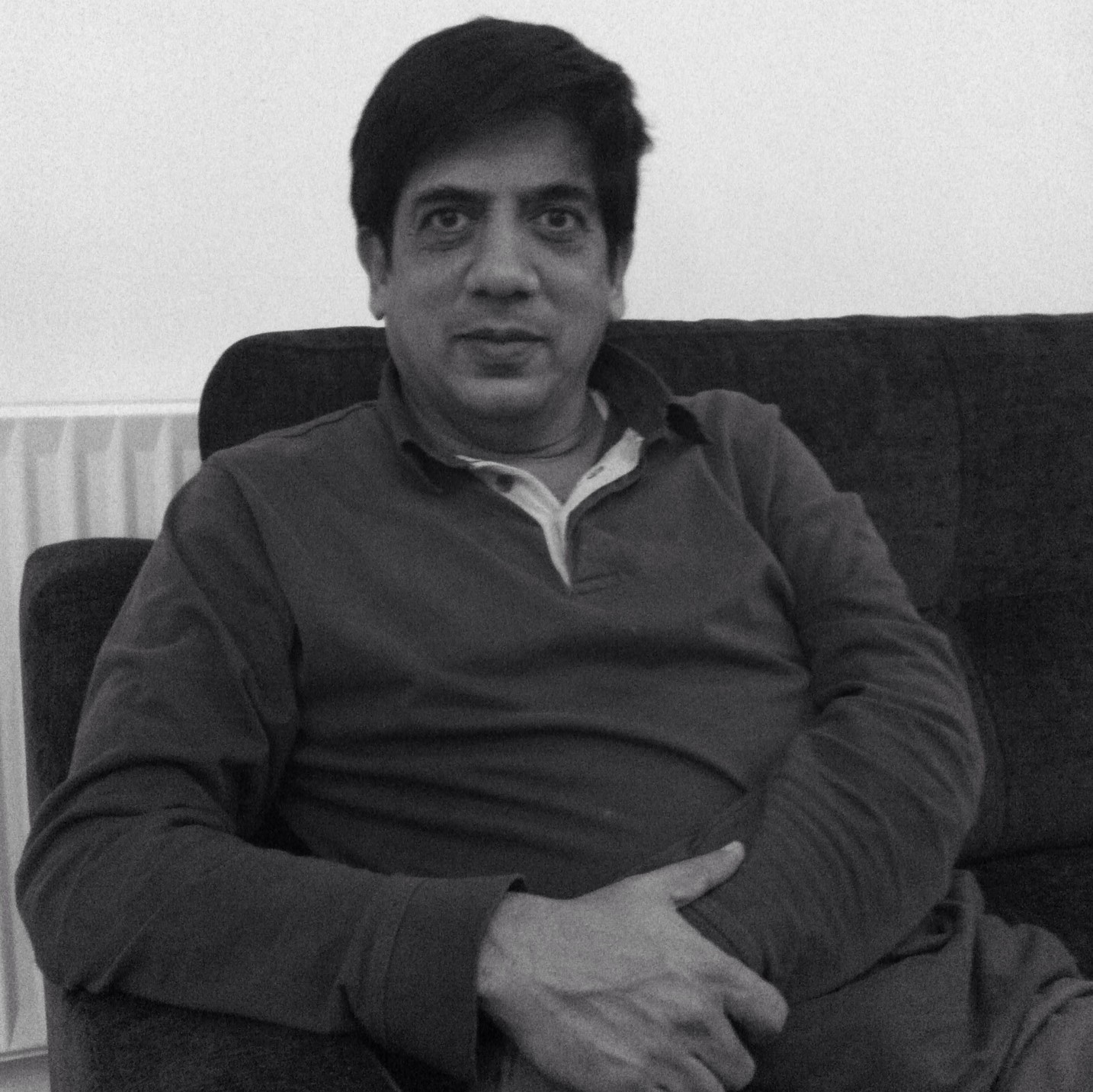 Dr Terry Tudor
Dr Terry Tudor has over 17 years' experience in the fields of sustainable waste management and circular economy, primarily as an academic and a consultant. This work has been undertaken globally, including in the UK, India, Brazil, Ghana, Italy, and Barbados. He has been a member of the Chartered Institution of Wastes Management (MCIWM) since 2009. Terry currently works for the BBSRC, a funding agency. He was previously an Associate Professor at the University of Northampton, UK.