What is governance of complex systems?
In a world where systems continually evolve and grow in complexity, traditional forms of governance become increasingly complicated, facing new challenges and limitations. To advocate for safety in complex systems requires understanding of the interactions within it. This can be between different layers of a system that people are embedded in, be that individual, societal and physical.
Governance in a complex system assists to provide frameworks or approaches that can help to govern their design and create safer outcomes. It can involve a multitude of stakeholders, such as national government, professional bodies, regulatory bodies, and the wider society, who collaboratively help to steer towards a safer future.
Our work
We commissioned four groups in Europe , US and UK, and internationally diverse geographical locations (Kenya, Dhaka, Cape town) to undertake a series of roundtables to create think pieces with the aim of provoking new conversations on the safer governance of complex systems.
The Govern Project
This project involved a series of workshops that resulted in four themes. They explore how to develop a better understanding of the challenges and future governance structures that may contribute to safer complex systems.
The 4 themes being explored in the project are the following:
 Political actions have consequences
 Learning from failures.
 Laws and regulations fit for complexity.
 Listening to Diverse Voices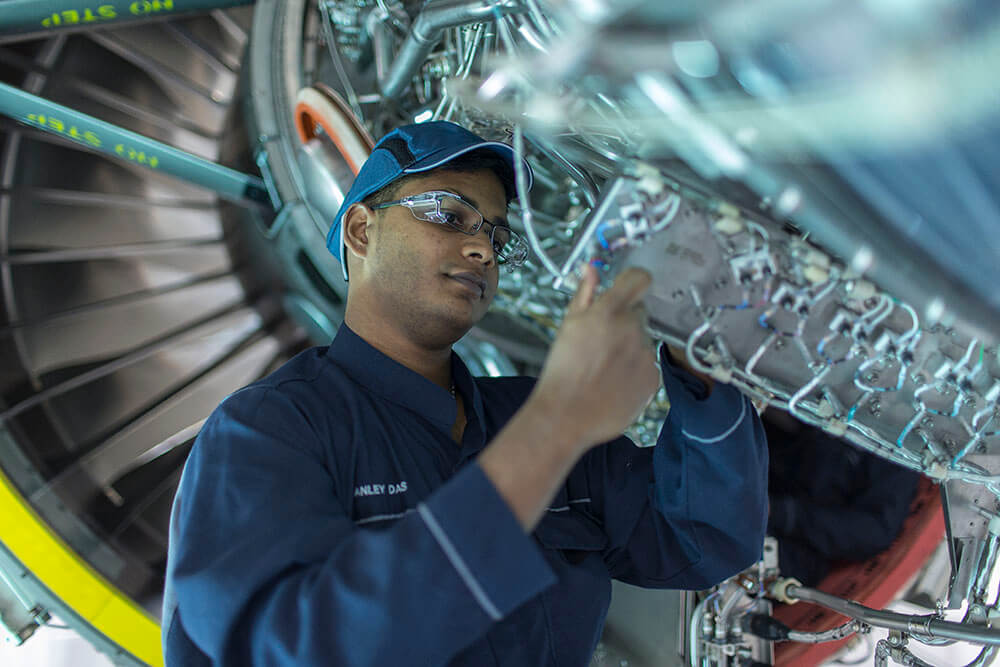 The work has developed over a period of months by the authors in collaboration with their own networks and under the mentorship of a group of advisors, chaired by Dr Chris Elliot MBE FREng.
Workshop output

The workshops sparked discussions on how interconnected governance is in social structures, institutions, culture, and regulations that can facilitate 'regulations fitting for complexity' and 'learning from failure'.   
 A synthesis piece will interweave connections from the 18 case studies,  building upon the conclusions reached by these think pieces while highlighting the key common threads and critical takeaways for the safer governance of complex systems.
Publication timelines and reports
The think pieces are aimed to be published by early January, with full reports to follow.
Rules and Principles in practice: Learning from failure and the failure to change, Dr Colin Pilbeam and Dr David Denyer, Cranfield University
Redefining Governance of Fire Risk and Safety in Informal Settlements, Danielle Antonellis and Helen Underhill, Kindling
Regulations fit for complexity, Richard Judge, Bartlett Judge Associates
Governance in the Energy system in Kenya, Anna Wambugu, Strathmore University
Synthesis Piece – Safer Governance of Complex Systems, Meaghan Oneil, System Design Strategy
They are intended to be the beginning of a wider conversation on governance of complex systems that the SCS programme will work on with its global community and partners.